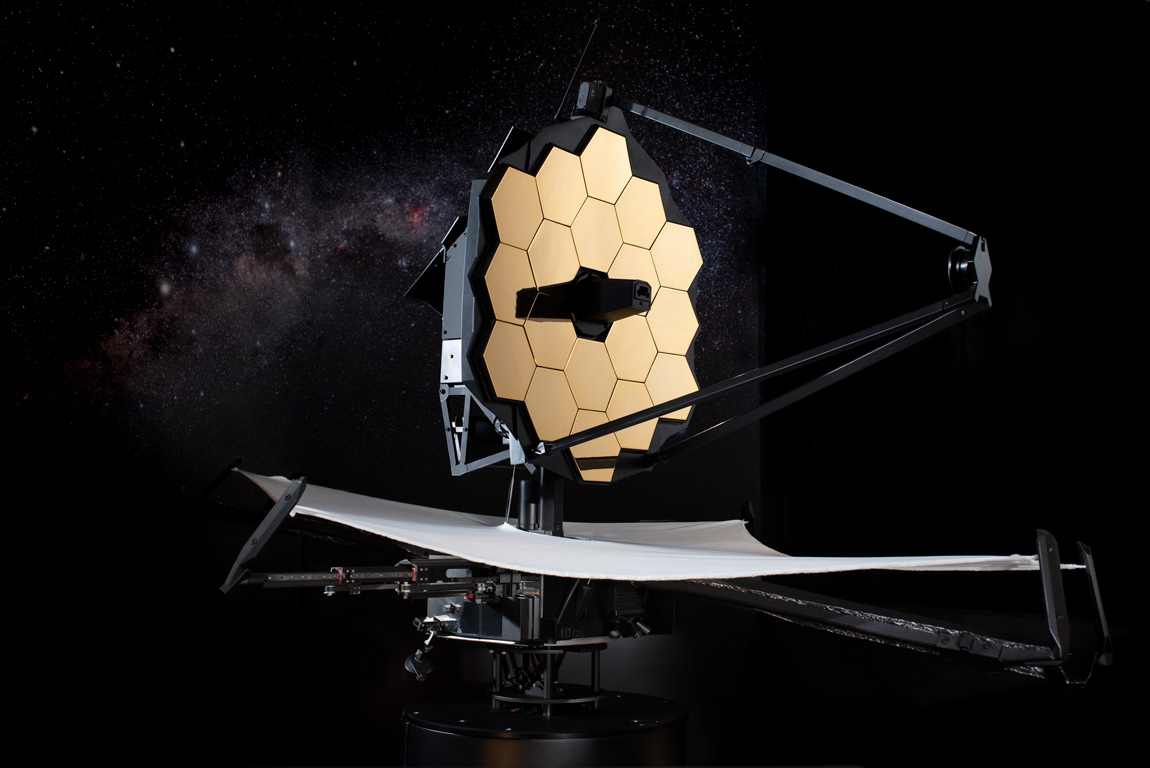 James Webb Space Telescope
1:13 electronic science model
WE BELIEVE IN
Excellent Art Machines Craftsmanship
STRIVE FOR PERFECTION
Perfect Mirror Reflection
18k gold plated mirrors crafted with original curvature.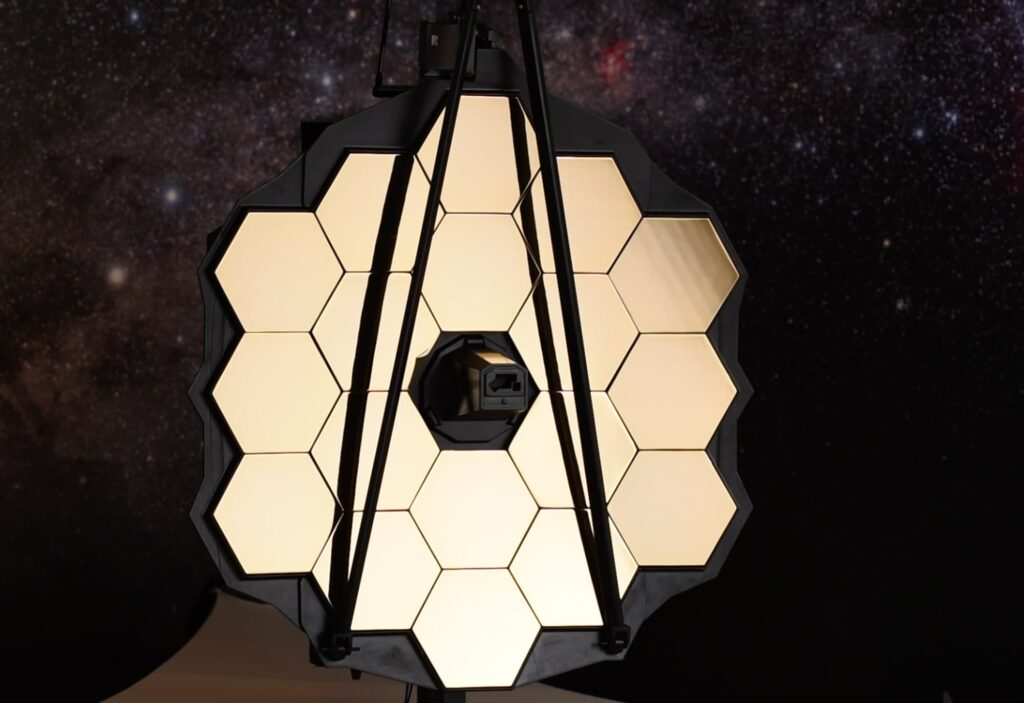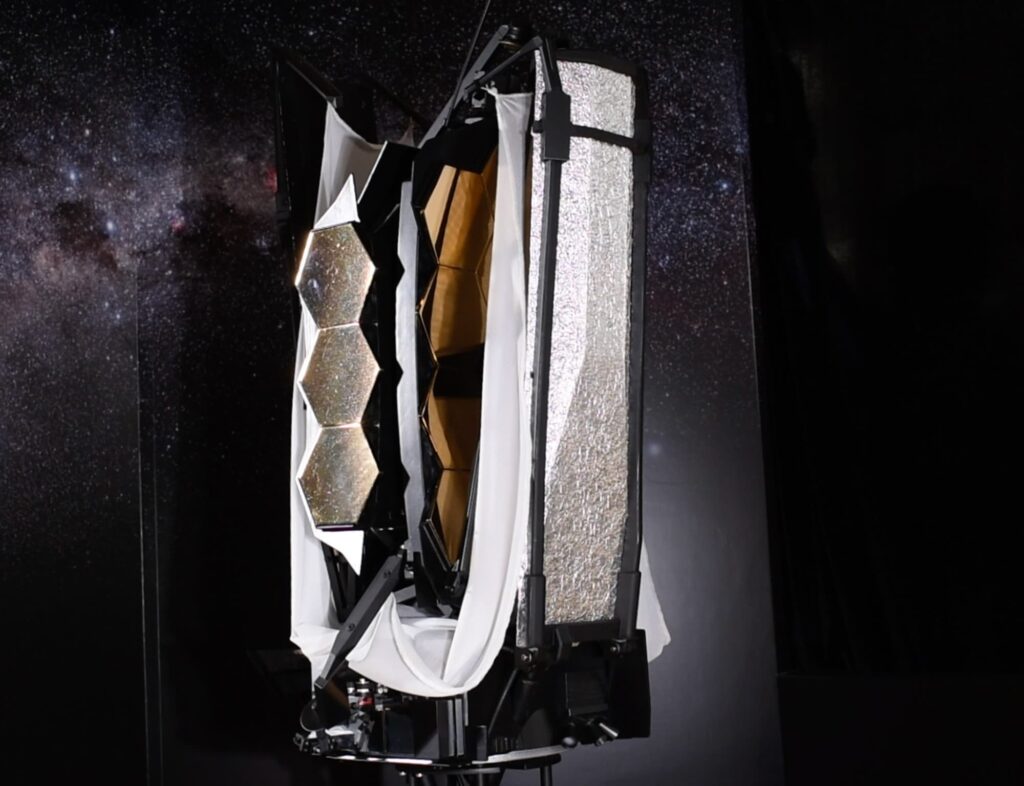 TECHNICAL SUPERIORITY
Transformable Design
Over 10+ reliable mechanical design, transforming the JWST from zero to one.
PRESS
JWST News
OCTOBER 26, 2021
Engineers have unboxed the James Webb Space Telescope in French Guiana and will now prepare it for launch. The $10bn successor to the Hubble observatory arrived at Europe's Kourou spaceport five days ago after being shipped from the US.
OCTOBER 26, 2021
The James Webb Space Telescope will be the largest, most powerful telescope ever launched into space. Webb's flight into orbit will take place on an Ariane 5 rocket from Europe's Spaceport in French Guiana.
NOVEMBER 1, 2021
A new space telescope to directly observe the formation of stars and planets will be showcased in an exhibition at the Hong Kong Space Museum from Wednesday. The exhibition "Golden Eye on the Cosmos – James Webb Space Telescope" will be held until May 30 next year at the foyer of the museum in Tsim Sha Tsui. It will explain the innovative technologies, science missions and scientific principle behind infrared astronomy.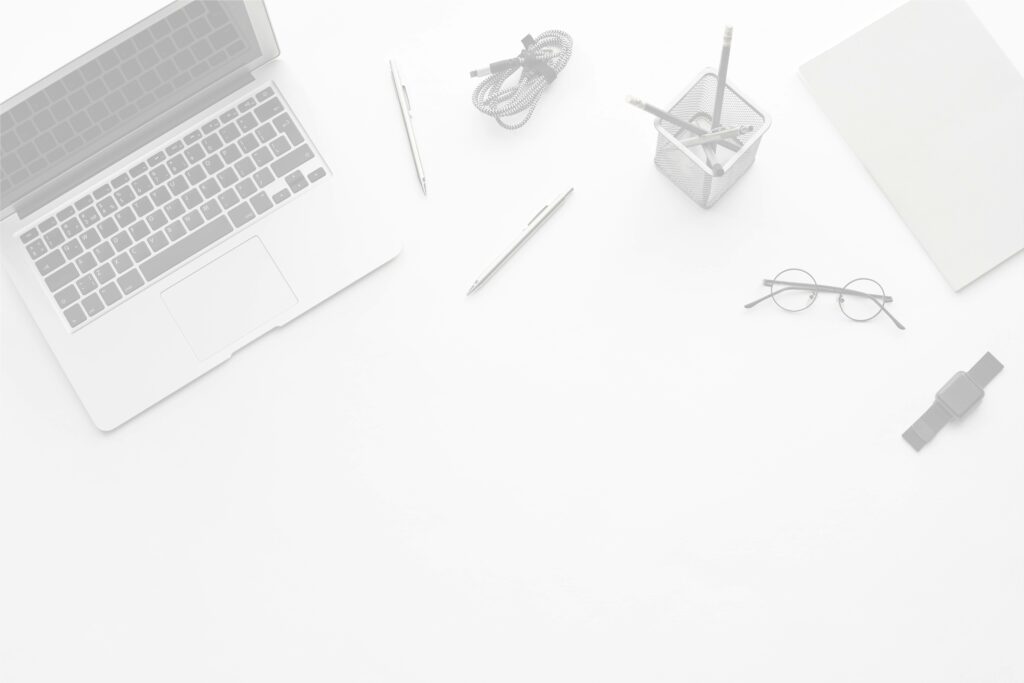 Contact us
Let us know if you want to purchase a ready-made JWST model or request a custom-made JWST model!